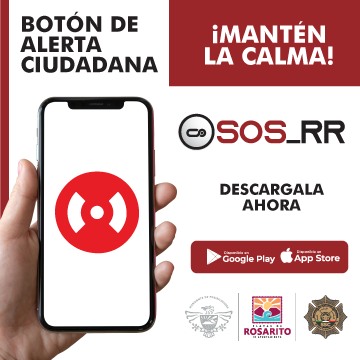 México.- La obesidad ha batido récord en el país de las enchiladas, los tacos y las quesadillas, razón por la cual el 73% de la población adulta del país padece sobrepeso, según la Food and Agriculture Organization of the United Nations (FAO).
Además, México es la región donde se concentran más jóvenes obesos del mundo, una patología que puede ser mortal y que afecta a tres de cada diez niños y a cuatro de cada diez adolescentes, según datos de la Encuesta Nacional de Salud y Nutrición (Ensanut). México, el país con mayor obesidad infantil del mundo.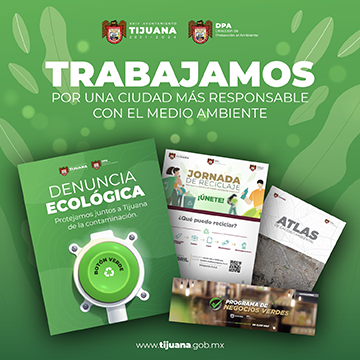 A día de hoy, México lidera el primer puesto como el país con mayor obesidad infantil del mundo y el segundo en obesidad entre adultos únicamente precedido por Estados Unidos, según Unicef.
Más de cuatro millones de escolares conviven a diario con este problema vascular que a lo largo del tiempo desemboca en enfermedades como la diabetes, infartos, altos niveles de colesterol e insuficiencia renal, entre otros.