Tijuana.- "Tijuana Ventures: The Pitch" es un ecosistema de emprendimiento en la ciudad que es impulsado por el Consejo de Desarrollo de Tijuana (CDT) a través del Eje de Emprendimiento y la empresa BlueBox para apoyar proyectos de innovación.
Ariosto Manrique, líder del eje de emprendimiento del CDT, señaló que a través de una convocatoria  que estuvo dirigida a emprendedores, se recibieron 81 proyectos de los cuales serán seleccionados 15.
Mencionó que en esta primera edición de "Tijuana Ventures: The Pitch" se decidió que los proyectos  estuvieran enfocados a la gastronomía y al turismo médico por ser muy rentables y tener diversas propuestas de innovación.
El próximo 6 de junio en las instalaciones del Bit Center, informó que serán seleccionados los proyectos después de que los emprendedores participantes expongan sus ideas ante un grupo de inversionistas.
Con este proyecto, agregó, se busca convertir a Tijuana en un referente de innovación tecnológica, impulsar el desarrollo y crecimiento de las startups mexicanas; así como generar estrategias adecuadas de un programa de incubación que permita experimentar y validar tecnologías e ideas innovadoras de emprendedores mexicanos con grandes corporativos.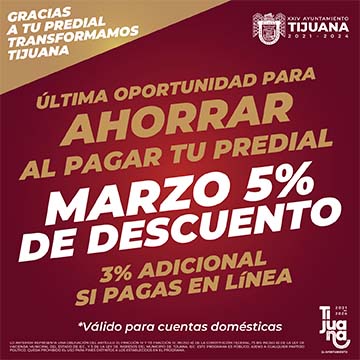 Explicó que durante 10 semanas los emprendedores seleccionados van a estar trabajando en ajustes y sugerencias que inversionistas hagan a sus proyectos bajo la modalidad conocida como "Open Innovation" y posteriormente volverán a presentarlos para después entrar a una posible ronda de inversión.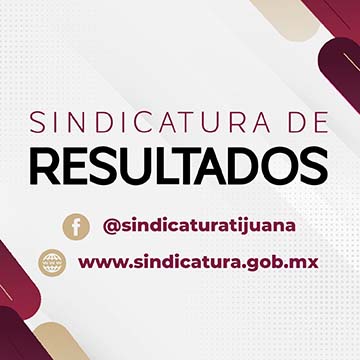 Indicó que la ejecución de este ecosistema de emprendimiento en Tijuana es impulsado por el CDT a través de la metodología de BlueBox y con el apoyo del Fideicomiso Empresarial de Baja California (Fidem).
Ariosto Manrique destacó que Tijuana tiene las condiciones adecuadas para convertirse en un hub de innovación y emprendimiento y que con ello se impulse el desarrollo económico de la región.
"Queremos cambiar la mentalidad de los inversionistas para que vean en los emprendedores locales alternativas y que sus inversiones no se hagan únicamente en los rubros tradicionales", comentó.
"Tijuana Ventures: The Pitch", añadió,  es un programa de apoyo a los emprendedores único en el país por su naturaleza y diseñado bajo un esquema distinto.