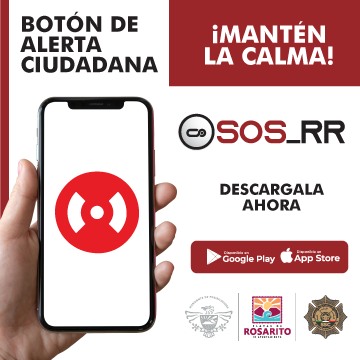 A los mexicanos nos encanta tener un pretexto para festejar y todavía más si es con amigos. Seguramente no sabías que el 30 de julio es el Día Internacional de la Amistad, pero llegó el momento de que comiences a celebrarlo.
La fecha fue designada en 2011 por la Asamblea General de las Naciones Unidas para que los pueblos, los países, las culturas y las personas tiendan puentes entre las comunidades con iniciativas de paz. Se trata de una celebración noble, que quiere fomentar la solidaridad no solo entre amigos, sino entre desconocidos gracias al concepto más amplio de la amistad, que es el afecto desinteresado entre las personas.
En México es una fecha poco conocida que vale la pena conmemorar, así que reúne a tus BFF y proponles estas actividades diferentes, bondadosas y cool mientras hacen algo por la comunidad que recordarán por el resto de sus vidas.
Visiten un asilo de ancianos
Alegren la vida de varios abuelitos y visiten un asilo en grupo. Aunque no conozcan a ninguno, dediquen tiempo a escucharlos, jugar juegos de mesa y reír con ellos. Tan solo unas horas significará mucho para ellos y a ustedes les dejará mucha satisfacción. Seguramente conocerán historias increíbles.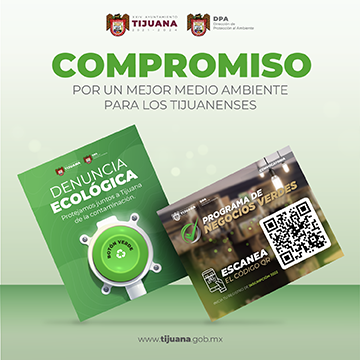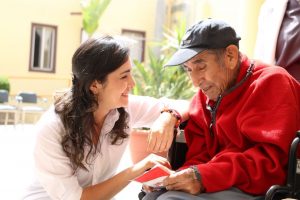 Hagan match para salvar una vida
Pueden juntarse y visitar cualquiera de los edificios WeWork en CDMX, Guadalajara o Monterrey para registrarse en Be The Match® México, que conecta pacientes con cáncer de sangre en busca de un donador de médula ósea compatible que pueda salvarle la vida. Es algo muy sencillo, rápido y pudiera ser muy gratificante si encuentras tu match genético en México o en cualquier otro país, porque 70% de los enfermos depende de la generosidad de un donador que no encuentran en su familia.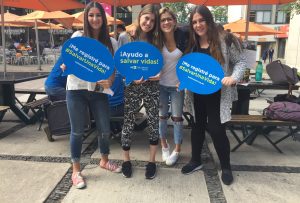 Salgan a un roadtrip de albergues
Convoca a tus compas y regalen ropa que ya no usan. Armen una caja para gente que vive en la calle con productos básicos de higiene personal, abrigos, tenis e incluso juguetes y peluches para niños. Organicen un viaje a otras ciudades cerca de casa y entreguen todo lo que hayan reunido en albergues o iglesias que ayuden a indigentes y migrantes. El viaje será divertido, les dará muchas experiencias y volverán con el corazón lleno de sonrisas.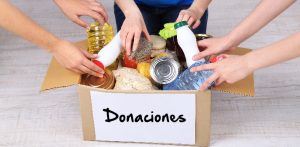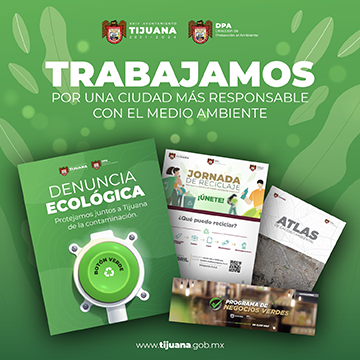 Limpien un parque o una calle
Si uno de sus parques favoritos está muy sucio o alguna de las calles que transitan está llena de basura, pueden limpiar en grupo. Lleven bolsas, guantes, escobas y recojan todo. Si quieren transformar el lugar y colaborar entre amigos, quiten la maleza o pinten las paredes. Después tendrán muy merecidas las cervezas.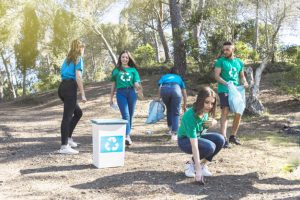 Donen dinero a una buena causa
Suele ser la forma más práctica de apoyar y muchas veces la más eficiente. Chequen instituciones que les gusten por sus iniciativas, bien sea para ayudar a personas con diferentes tipos de enfermedades como Be The Match® México, al medio ambiente, a gente sin hogar, a ancianos o a animalitos. Un beneficio adicional de estas donaciones es que puedes deducirlas de tus impuestos.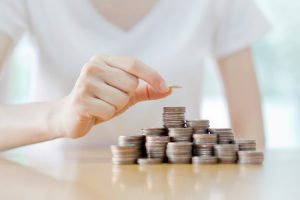 Participen en la donación de perritos
El corazón se les arrugará si visitan un albergue de perritos y acompañan a una asociación a ofrecerlos en adopción. Paseen a los perros sin dueño, armen todas las jaulas y ayúdenlos en todas las tareas de la jornada. Donen comida o dinero, y si se conmueven con uno de ellos, pueden adoptarlo entre varios amigos para cuidarlo. Será el nuevo mejor amigo de todos.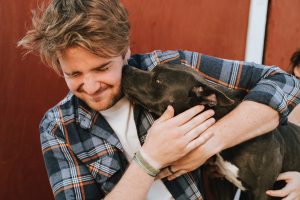 En México estamos acostumbrados a celebrar la amistad únicamente el 14 de febrero, pero ahora hay otra oportunidad para crear una tradición con tu grupo de amigos. Realicen entre todos alguna actividad noble y verán cómo querrán repetirla cada año, o quizá hacerlo más seguido con nuevas ideas que irán surgiendo entre ustedes.
Ya verás que juntarte con tus amigos y ayudar a otros será mucho más reconfortante que cualquier día de fiesta.
-###-
Acerca de Be The Match®
Be The Match® es líder mundial en realizar trasplante de médula ósea. Además de administrar el registro de médula ósea más grande y diverso del mundo, Be The Match® realiza investigaciones para mejorar los resultados del trasplante y brinda apoyo y recursos para los pacientes. Existe una cura para las miles de personas diagnosticadas cada año con cáncer de sangre que pone en peligro su vida, como la leucemia y el linfoma, y esa cura está en la buena voluntad de los donadores.
Be The Match® es operado por el Programa Nacional de Donadores de Médula® (National Marrow Donor Program®: NMDP), una organización sin fines de lucro que une a pacientes con sus respectivos donadores, educa a profesionales de la salud y realiza investigaciones a través de su programa de investigación, CIBMTR® (Centro Internacional de Investigación de Trasplantes de Sangre y Médula), que ayuda a salvar más vidas.
Be The Match® México, una subsidiaria de Be The Match®, tiene el objetivo ayudar a los pacientes a obtener el trasplante de médula que necesitan. Be The Match® México opera un Centro de Donadores en la Ciudad de México, y también tiene presencia en Guadalajara, Puebla, Chihuahua, Monterrey, Mérida y León, con planes de expandirse a otras ciudades.