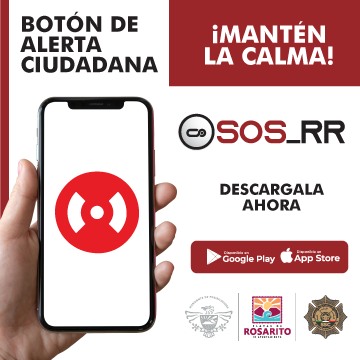 Tijuana.- A través de la convocatoria "Tijuana Ventures: The Pitch" impulsada por el Consejo de Desarrollo de Tijuana (CDT) y su Eje de Emprendimiento, se seleccionaron a 14 proyectos que entrarán a un programa de aceleración de empresas.
Ariosto Manrique, líder del eje de emprendimiento del CDT, mencionó que la convocatoria realizada por el organismo empresarial en colaboración con la empresa BlueBox, que apoya proyectos de innovación, fue atendida por 80 emprendedores.
Explicó que en una siguiente etapa se seleccionaron a 22 y de ellos 18 presentaron sus proyectos ante un jurado conformado por Aram Hodoyan Navarro, presidente del CDT;  así como Laura Villa, Francisco Rubio, Patricia Aubanel Riedel, Daniel Cano Falomir y Claudia Castro.
"Queremos dar el ejemplo de que en la ciudad si se pueden unir  David, que son los emprendedores con Goliat, que son los inversionistas; el objetivo del CDT es romper con modelos tradicionales de negocio que en su momento dieron grandes resultados y que hagan equipo David y Goliat",  manifestó.
Los 14 proyectos seleccionados, añadió, entrarán a un programa de aceleración que durará 6 semanas en donde recibirán capacitación y mentoría especializada.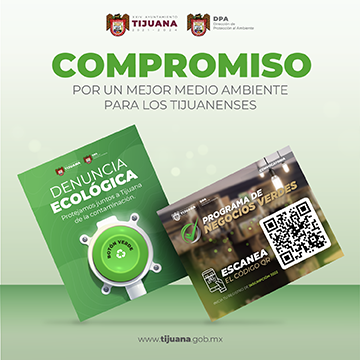 Indicó que posteriormente podrán participar en eventos que a nivel nacional organiza BlueBox y en donde están presentes capitales importantes.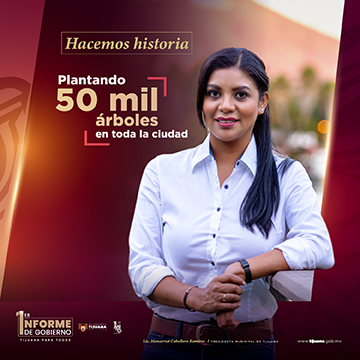 "En esta primera edición de "Tijuana Ventures: The Pitch" se decidió que los proyectos  estuvieran enfocados a la gastronomía y al turismo médico por ser muy rentables y tener diversas propuestas de innovación.
Se busca convertir a Tijuana en un referente de innovación tecnológica, impulsar el desarrollo y crecimiento de las startups y que los inversionistas vean en los emprendedores locales alternativas para que sus inversiones no se hagan únicamente en los rubros tradicionales", comentó.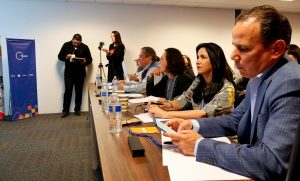 Por su parte Gustavo Huerta, socio fundador de BlueBox, dijo que Tijuana es una ciudad referente para muchas cosas a nivel nacional y por ello se le apuesta a sus emprendedores.
"Queremos tener empresas reales y que crean fuentes de empleo e impacto social. Nos importa el talento que está al frente de las empresas y Tijuana es como la nueva maquila de emprendedores en México", señaló.
Los emprendedores que resultaron seleccionados en la convocatoria "Tijuana Ventures: The Pitch" que cuenta además con el apoyo de del Fideicomiso Empresarial de Baja California (Fidem) son: Rubén Sepúlveda, Antonio Hernández, Miguel Reynaga, Flavio Rivera, Carlos Rangel, Juan Mendoza, Francisco Medrano, Alejandra García, Luis Naranjo, Federico Flores, Michelle Martínez, José Valenzuela, Adrián López y Eduardo Rojas.