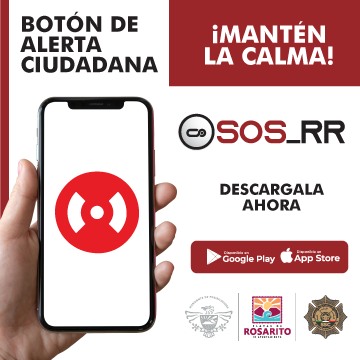 Para muchos profesionales, la noción tradicional de un "jefe" ya ha quedado muy atrás. Esta imagen del terrible tirano que grita órdenes y busca culpables en lugar de soluciones se está volviendo anticuada y su manera de trabajar, arcaica. Esto no quiere decir que ya no haya "jefes", muchas personas con un equipo a su cargo siguen imponiendo prácticas enfocadas solamente en los resultados que enfatizan la cantidad por encima de la calidad, valorando su propio ego por encima de sus colaboradores. A la par de este tipo de "liderazgo" encontraremos alta rotación, personal desmotivado, índices altos de ausentismo, poca lealtad a la empresa, entre otros factores que inevitablemente se traducen en pérdidas.
Desde el inicio de nuestra carrera profesional vamos recolectando experiencias con distintos líderes y equipos de trabajo. Después de que pasan los años y ganamos más experiencia laboral, de pronto somos nosotros mismos quienes nos encontramos en posiciones superiores y tenemos que dirigir a un equipo, ya sea por emprendimiento propio o crecimiento dentro de una empresa. Es en ese momento cuando empezamos a preguntarnos si estamos cometiendo los mismos errores de aquel supervisor injusto o si nuestros colaboradores son felices y comprometidos con la empresa. Para muchos de nosotros esta es la hora de la verdad y caemos en cuenta de que estar al frente de un equipo es un gran reto, para el cual no siempre estamos preparados.
Con esta revelación también nos damos cuenta del complicado equilibrio que supone tener gente bajo tu mando, ya que tenemos que predicar con el ejemplo para lograr una relación recíproca con nuestros colaboradores y la verdad es que no siempre somos el modelo perfecto de liderazgo que nos gustaría ser. Por otro lado, también necesitamos fomentar la empatía hacia nuestros empleados y eso sólo es posible al establecer una conexión real y personal con cada uno de ellos, pero, ¿entonces en dónde está la línea entre lo personal y lo profesional?, ¿en qué momento es prudente cruzarla o no?
Afortunadamente para los líderes modernos, existen múltiples historias de éxito en la red acerca de líderes que inspiran a sus colaboradores, así como recursos para emularlos y obtener los mismos resultados. Una constante en la mayoría de la información en línea habla acerca de la importancia de la introspección y mejorar nosotros mismos antes de pedir mejoras a los demás. Jack Welch, exdirector de General Electric, lo sintetizó de manera muy efectiva: "Antes de ser líder, el éxito se trata del crecimiento propio. Una vez que lo eres, el éxito se define por el crecimiento de los demás".
Aun tomando en cuenta lo anterior, también es muy cierto que muchos líderes sólo piden y piden sin dar nada a cambio, son arrogantes, incumplidos e injustos con sus empleados, pero ¿qué pasa cuando estamos aplicando todos los recursos a nuestro alcance para establecer una relación sana con nuestros colaboradores y aun así fracasamos?, ¿en dónde están los huecos que no estamos llenando?, ¿en dónde radica esta desconexión?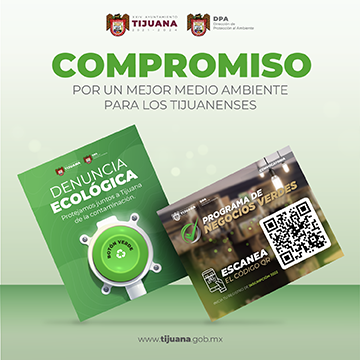 (Continuará…)
Acerca de Carlos Higuera (al 2018)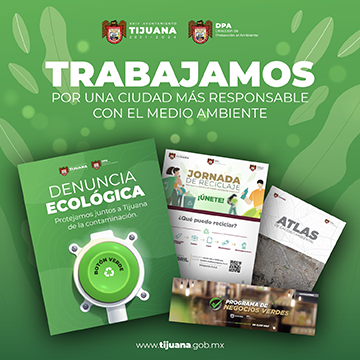 Carlos Higuera se graduó del Instituto Tecnológico y de Estudios Superiores de Monterrey (ITESM) en el 96 como LAE.
En el mismo año, entró a la empresa Especialidades Medicas Kenmex en el área de Recursos Humanos, donde se desempeñó en varios puestos y donde concluyó su trayectoria de 3 años como Gerente de Asuntos Generales de RH.
Posterior a esto, se promueve a la empresa Pioneer Speakers, en donde concluye su trayectoria de 7 años como Gerente de Recursos Humanos.
Fundó junto con su socio la empresa P&C para dar servicios de Administración de Talento Humano Masivo para la industria de manufactura de Exportación. Tiempo después fundó otra empresa más con el nombre de Qinfix.
About Carlos Higuera
Carlos is the CEO of PCM, a company focused on Contract Manufacturing and Managing massive labor-intensive workforce for the Manufacturing Facilities in Tijuana Region. Currently this company holds over 2,000 direct employees and over 170 internal staff; with over 40 customers like Avery, Hyundai, Baxter, Surgical Specialties, Schneider Electric, Aptiv (Delphi), etc.
Carlos has worked in worldwide medical and Electronics' companies such as Kenmex/Kendall and Pioneer Electronics managing over 2,000 employees from HR Departments.
He hold a Business Administration Degree from ITESM. And from December 2018 he is the President of Tijuana Economic Development Council (EDC) and also an active member of Baja Aerospace Cluster.